Rugby World Cup 2021 (playing in 2022!)
08 Oct - 12 Nov 2022

Auckland and Whangārei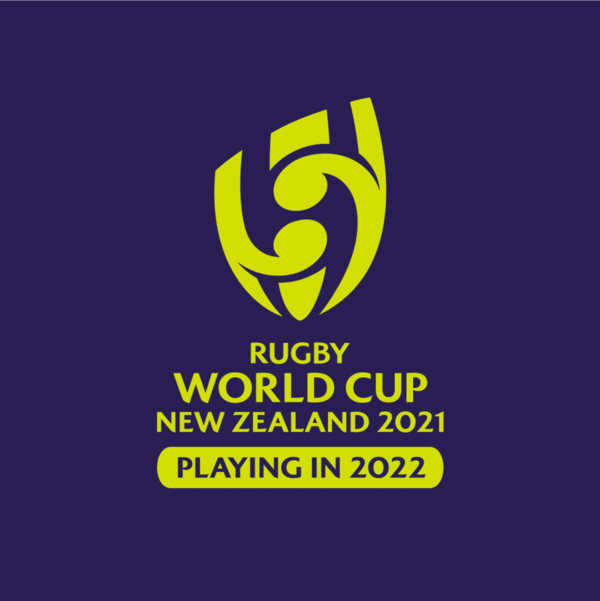 The Rugby World Cup 2021 is scheduled to be the ninth edition of the Rugby World Cup for women, to be held in New Zealand in the cities of Auckland and Whangārei, the first time it has been held in the Southern Hemisphere. It was originally to be held in 2021, but was officially postponed by a year due to COVID-19.
The showpiece event in women's rugby union 15s, Rugby World Cup 2021 will again feature 12 teams – seven of whom qualified directly via their performances at Ireland 2017 and five from a global qualification process – with 26 matches played across 35 days.

RWC 2021 will be the first Rugby World Cup to adopt a gender-neutral naming approach, furthering World Rugby's commitment to equality and consistency across its portfolio of major tournaments. World Rugby were the first major sporting federation to adopt this policy for its major tournaments.
Event Website: https://www.rugbyworldcup.com/2021