Aktive Women & Girls Facility Guide
Supporting your facility to enable women and girls to be active.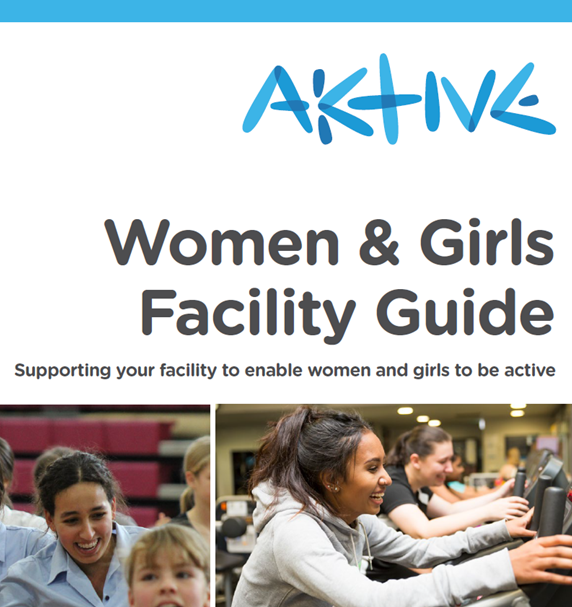 This practical guide contains advice, suggestions, hints and tips that can support you to enable more women and girls to get active at your facility. We know that gender influences activity levels and motivations to be active.
Women & Girls Facility Guide