Netball Player Development Programme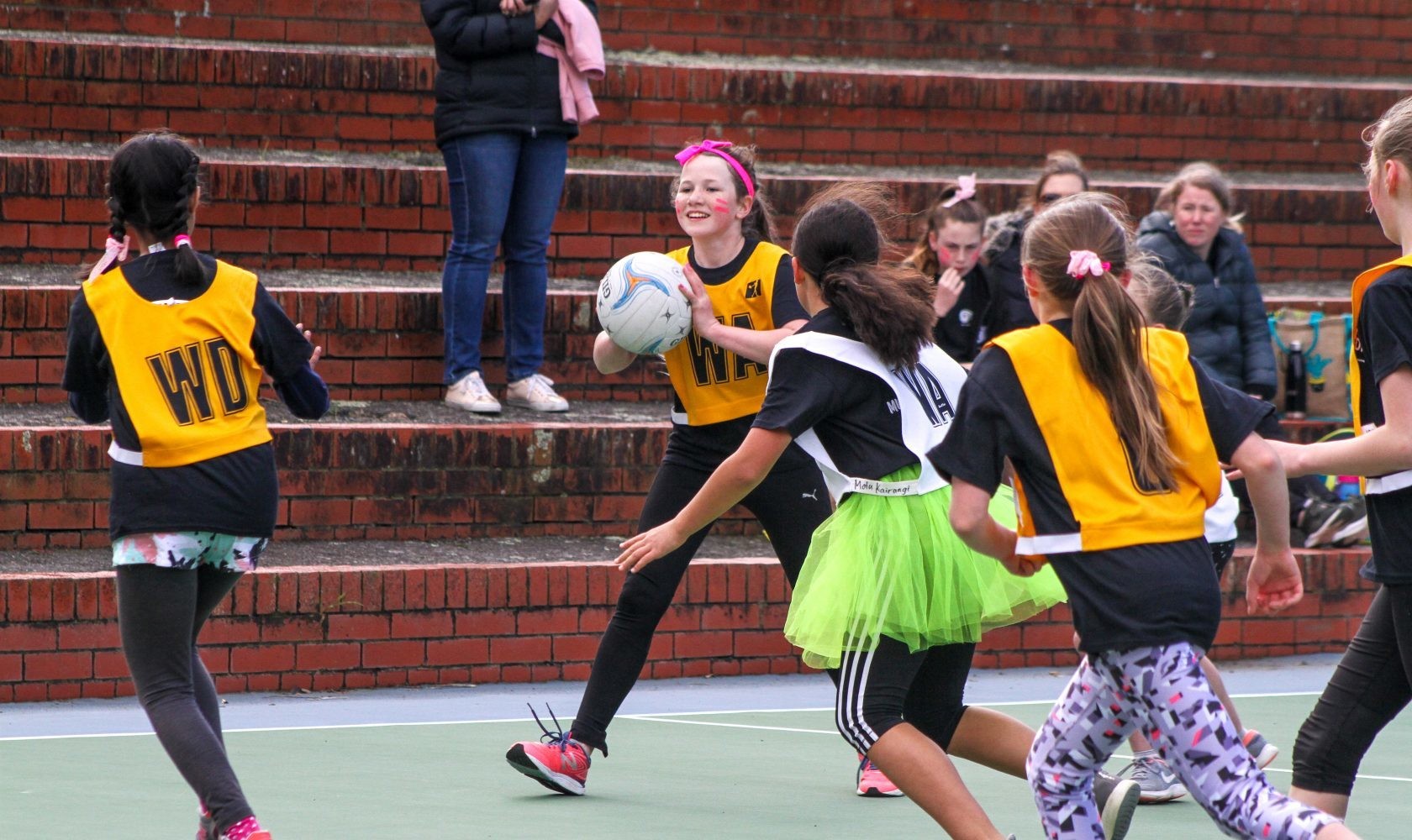 In this case study, we hear from Netball New Zealand's implementation of the Player Development Programme and its impact on participants.
The programme was developed to: (1) provide more 11- and 12-year-old participants an opportunity to take part in skill development programmes (as opposed to the few who were historically selected into representative programmes run by netball centres); and (2) improve the quality of skill development programming provided to these participants. The case study ties together perspectives from Netball New Zealand, Netball Central and Netball Wellington Centre. As such this case study illustrates how competition structure changes aligned to Balance is Better were made across one sport's network (from national to local) and the impact of these changes.
What is the purpose of your project?
Replacing Year 7 & 8 representative programmes with skill development opportunities for more participants – lessons from the roll out of Netball New Zealand's Player Development Programme
What were the enablers that proved succesful?
The Sport NZ Talent Plan
Voice of the Participant Data
ACC Injury Data
Talent deselection & subsequent narrowing of the netball talent pool
What impact did your project have?
Estimated 700 extra participants received development opportunities
High Participant Satisfaction
Data collected indicated a decline in stakeholders feeding back to NNZ around improving player development programmes
Majority of the Centres delivering Player Development Programmes
What were the outcomes for women?
Education
Resource Support
Internal Alignment
Planned Changes introduced at the NNZ AGM
Network Support