Insights to Young Women's Participation - Webinar #1 "Rethinking the offering"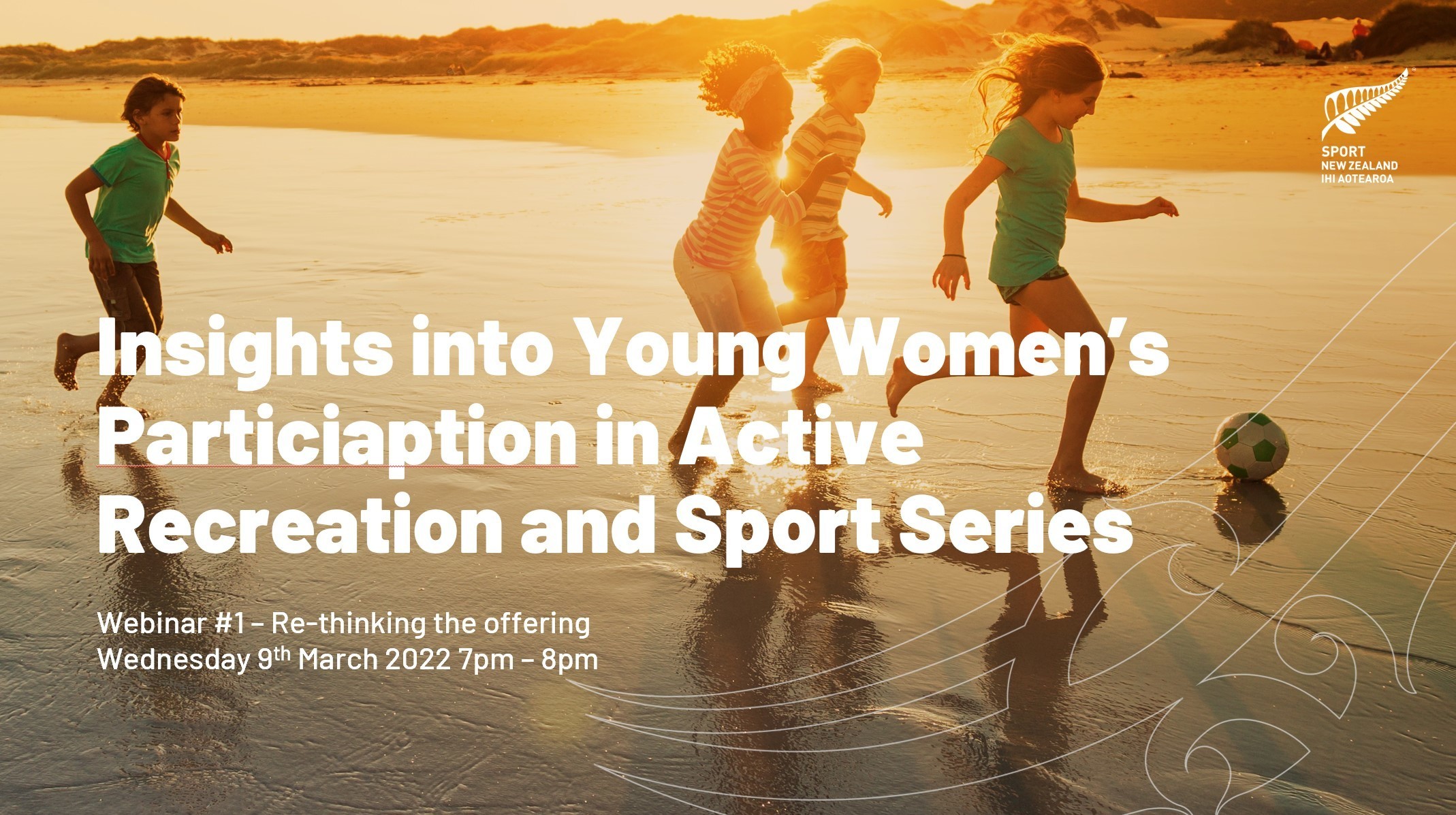 This webinar explores how providers can rethink their offering to cater better to young women by considering the length and timings of sessions as well as low commitment drop-in options.
One of the reasons for the drop-off in participation of young women centres around overload of other commitments such as school work, 59% of 17-year-olds state they are just too busy.
During this webinar, we hear from our panel from the Forward Foundation and Wellington Cricket, who have diversified to engage more girls to participate.