Netball Volunteer Programme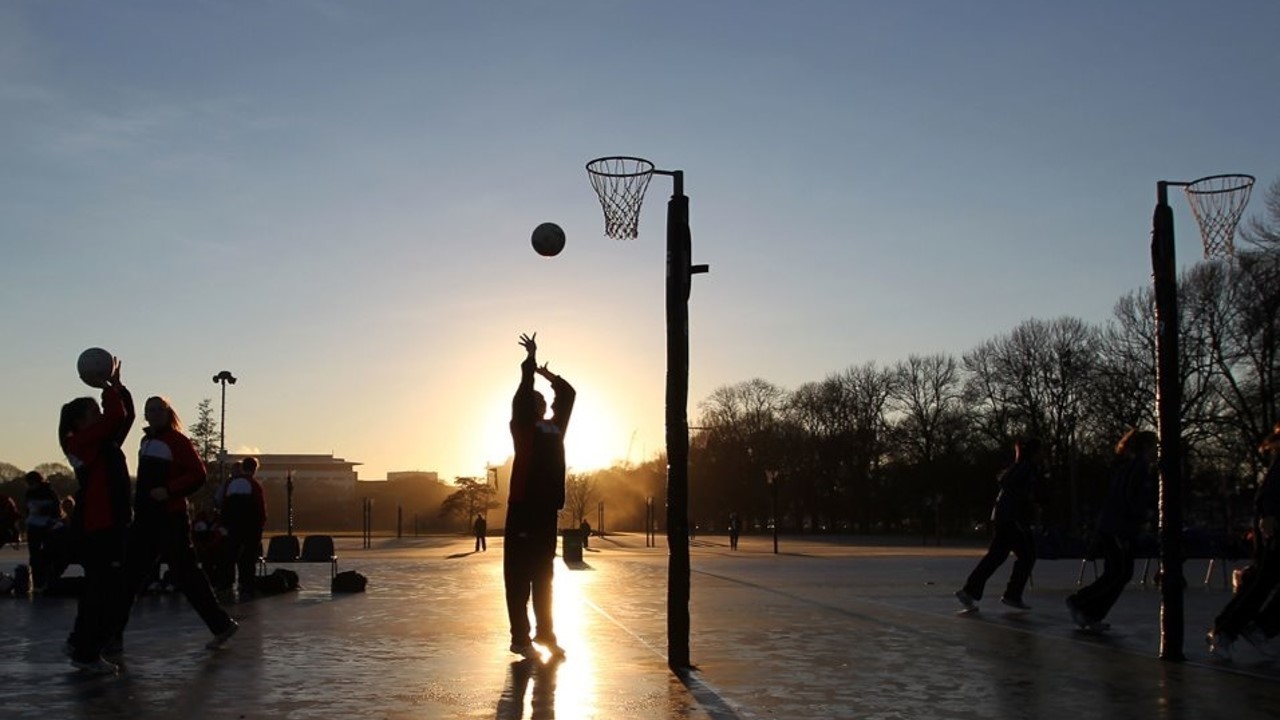 Cadbury has been Netball New Zealand's (NNZ's) official Volunteer Partner since 2019. The NNZ Volunteer Programme has been designed to uphold our Volunteer Strategy.
The four main objectives of this are:
The netball volunteer is at the centre of everything we do.
Tools are developed to make Netball Volunteering easier.
'Thanking' is a part of our netball culture.
Netball volunteering is something that people want to do.
You can find more details about NNZ's volunteer strategy and resources in the link below.
Below is a breakdown of what we are doing within Netball in New Zealand Netball using Poipoia (the official Netball New Zealand strategy) to highlight, celebrate and recognise our Volunteers and bring this strategy to life.

1. Thanks Packs
Starting the season with a reward based initiative, we wanted to say 'thank you' to our volunteers. In 2021, 46,739 Cadbury Chocolate dairy milk bars were distributed to Centre and Zone volunteers across New Zealand. A large scale initiative, the 'Thanks Packs' are a great way to say thank you and acknowledge the time and effort our volunteers put into the game.
2. Volunteer of the Month
We created a simple nomination process for members of the community to nominate their local volunteer champions called Volunteer of the Month. This initiative, based around raising volunteer awareness, resulted in a total of 576 volunteer nominations from over 50 different Netball Centres around New Zealand in 2021. We were pleased to be able to hand out 129 Cadbury Hampers to our Volunteer of the Month winners. Centres were also encouraged to celebrate their volunteer champions on social media helping create a thanking culture and 'shining more light' on how much we value our volunteers.

3. Centre Activations
We visited Netball Centres around New Zealand and ran Centre Activations encouraging new volunteer sign ups. Shooting competitions were run on the day, making this fun and engaging for families. Volunteer sign ups were encouraged through the netball volunteer microsite, increasing awareness around current volunteer opportunities and giving away Cadbury chocolate to prospective volunteers. This purpose-built website enables new volunteers to be connected with their local Centres and give back in the way they choose to. "Join the Netball whanau" signage was on display to convey this message in a simple and inclusive way.

4. Rewarding engagement
Volunteers are important and it is important to look after our volunteers. That is why we want to thank those Centres who really do get involved in the Cadbury Volunteer Programme initiaves. A total of 5 signed Silver Fern Dresses are given to the most engaged New Zealand Netball Centres as an incentive to increase interest and participation in the programme.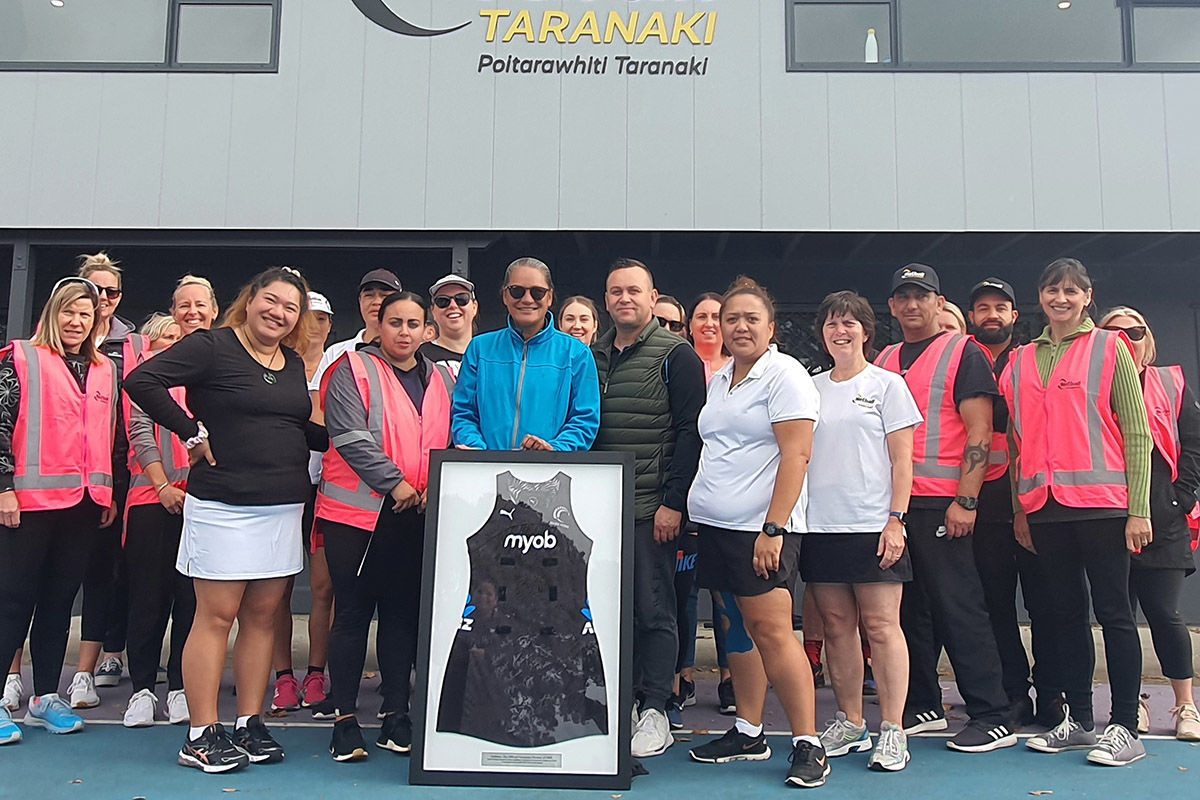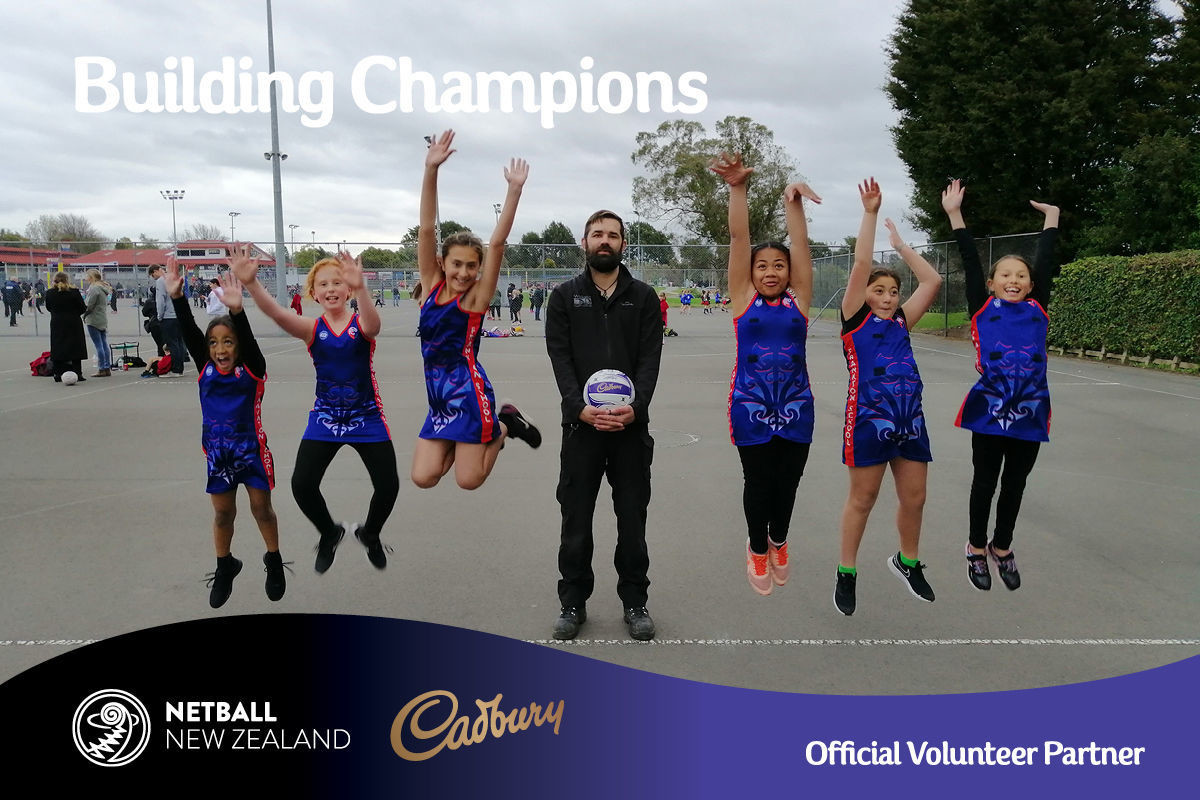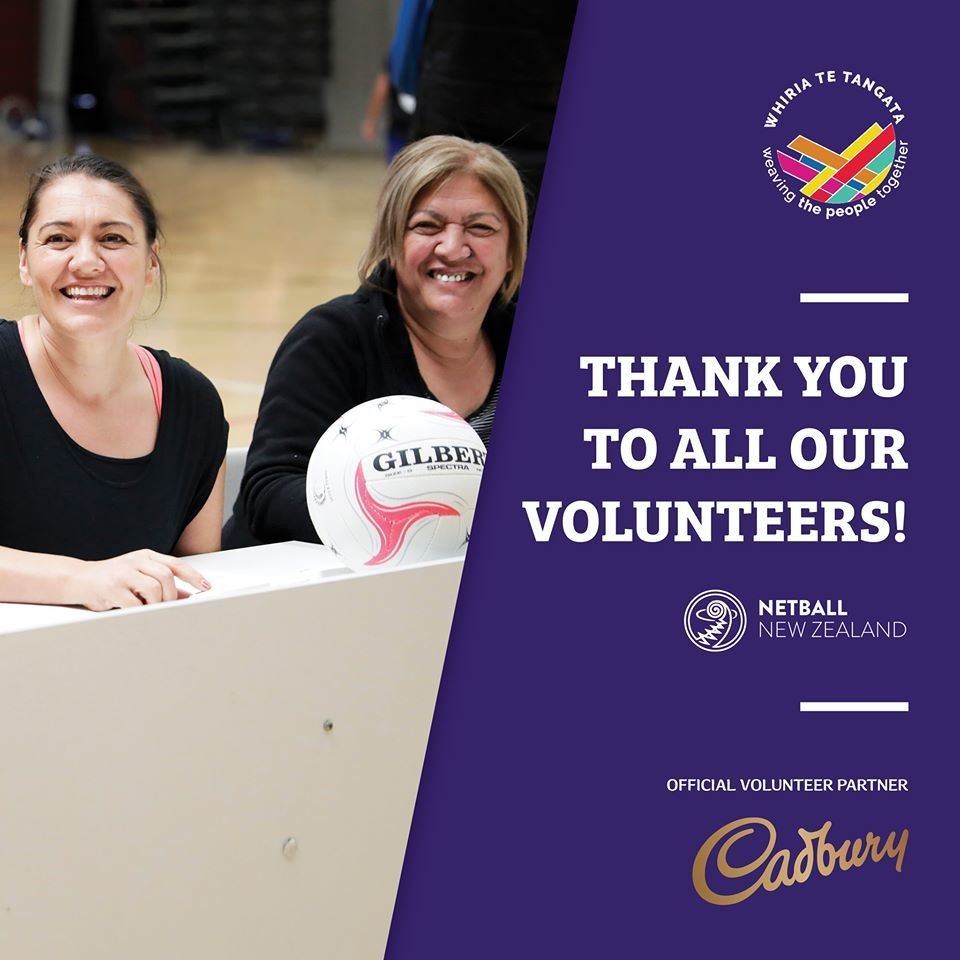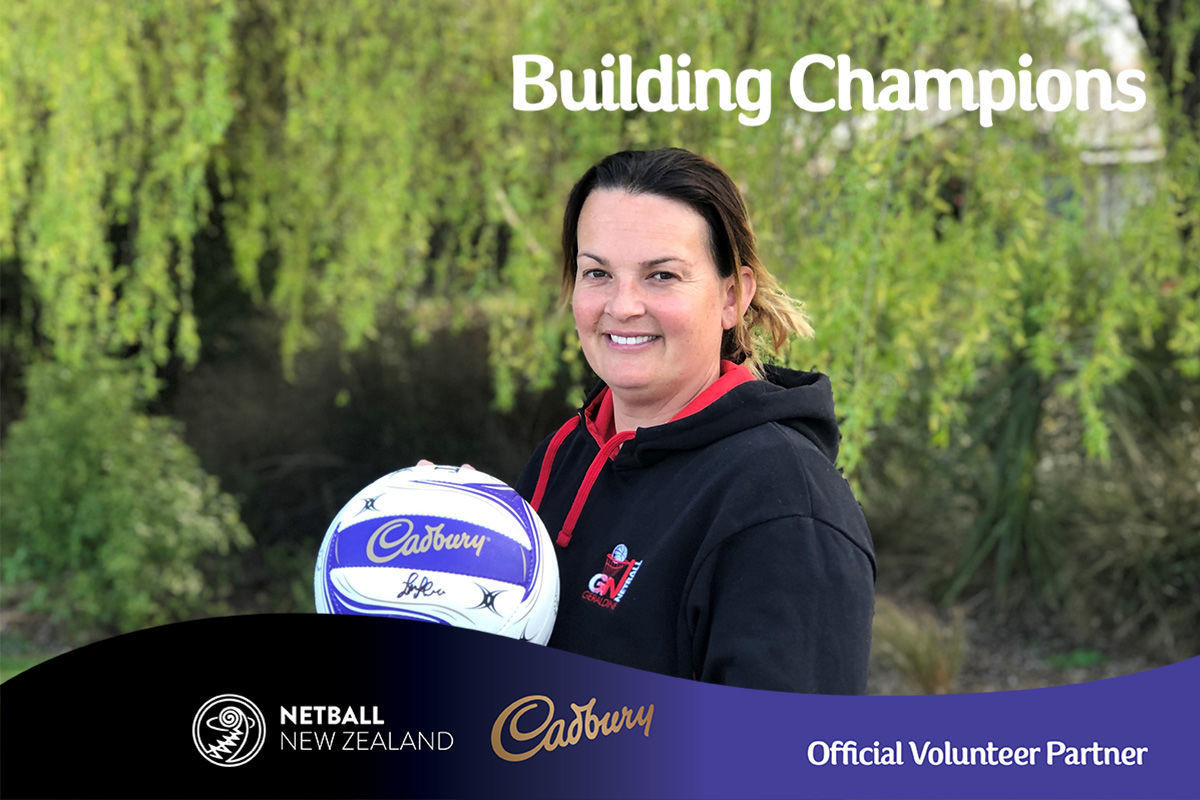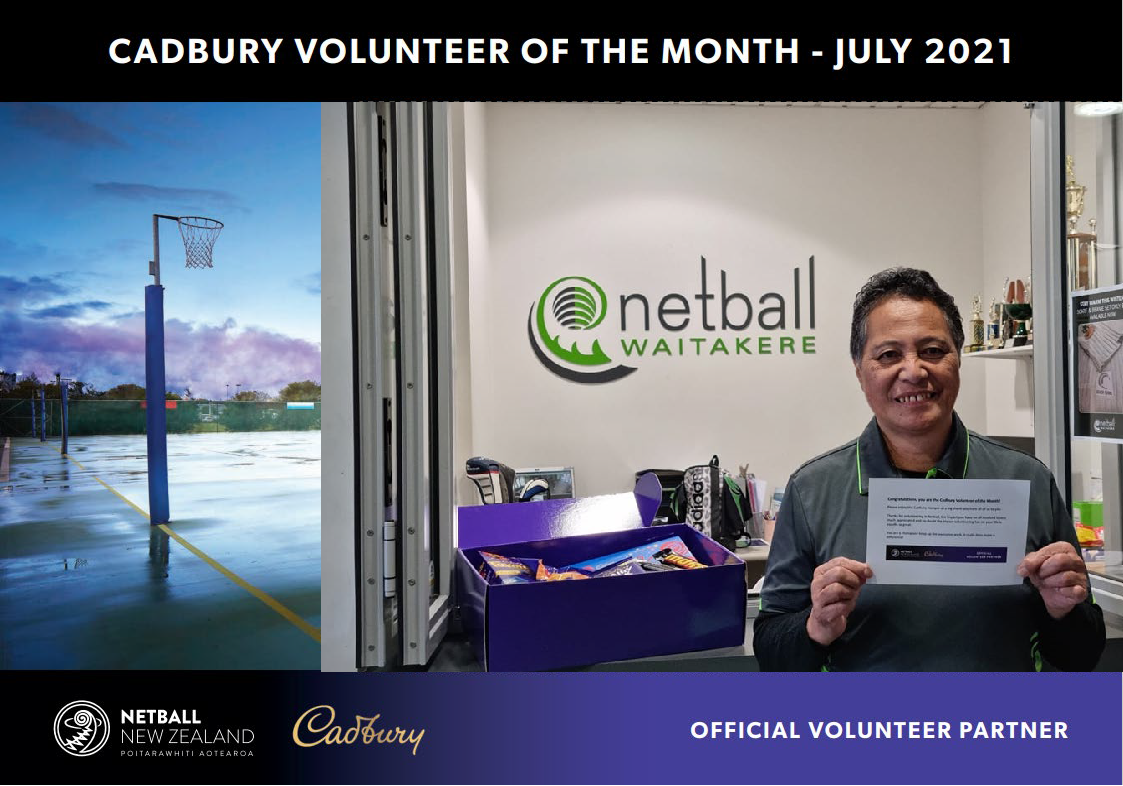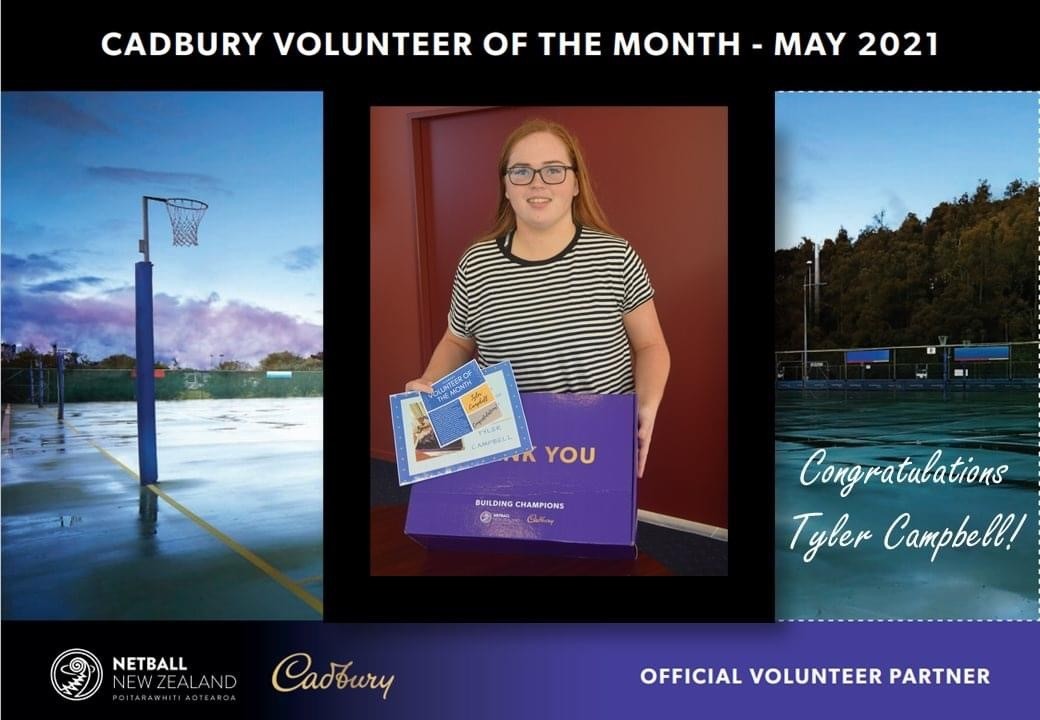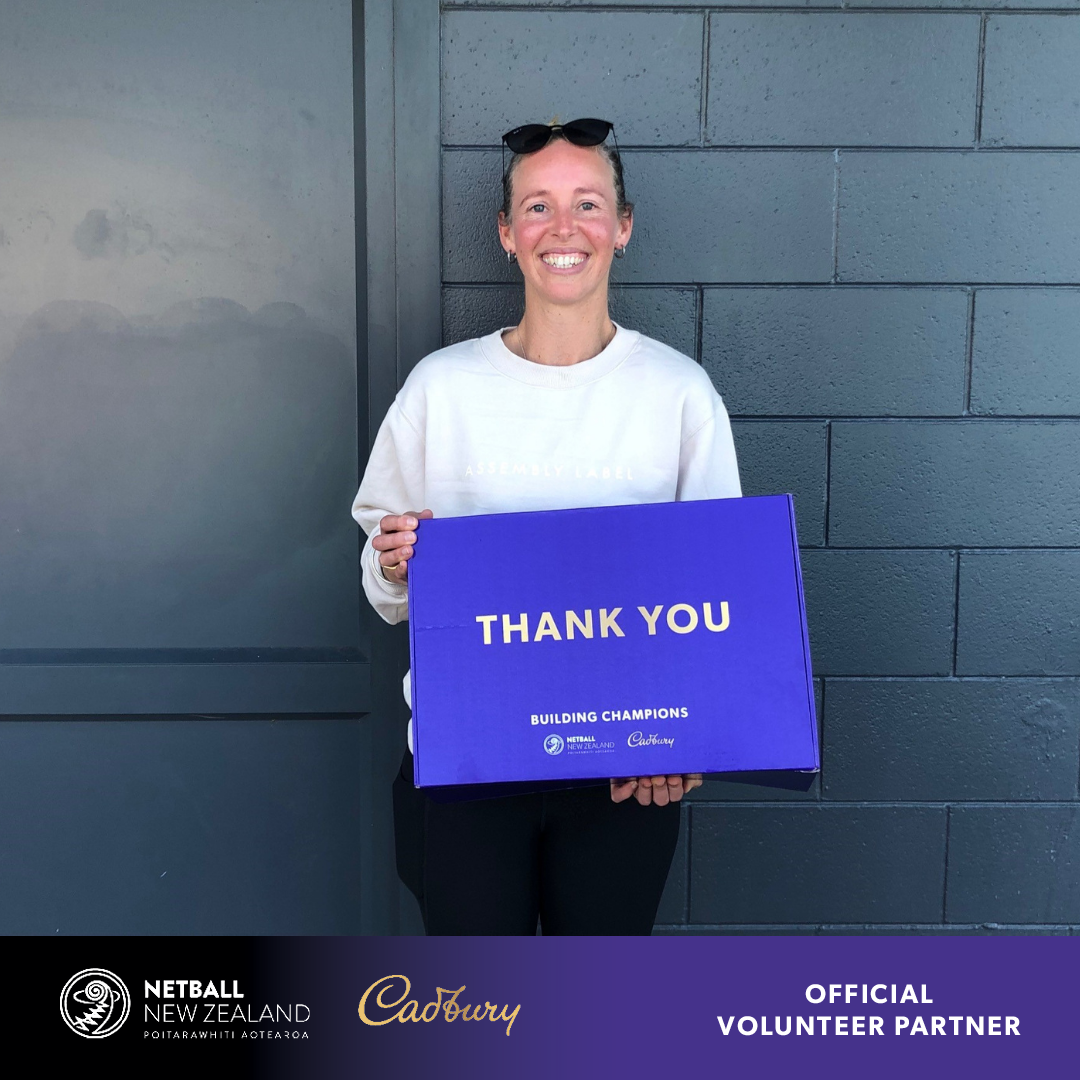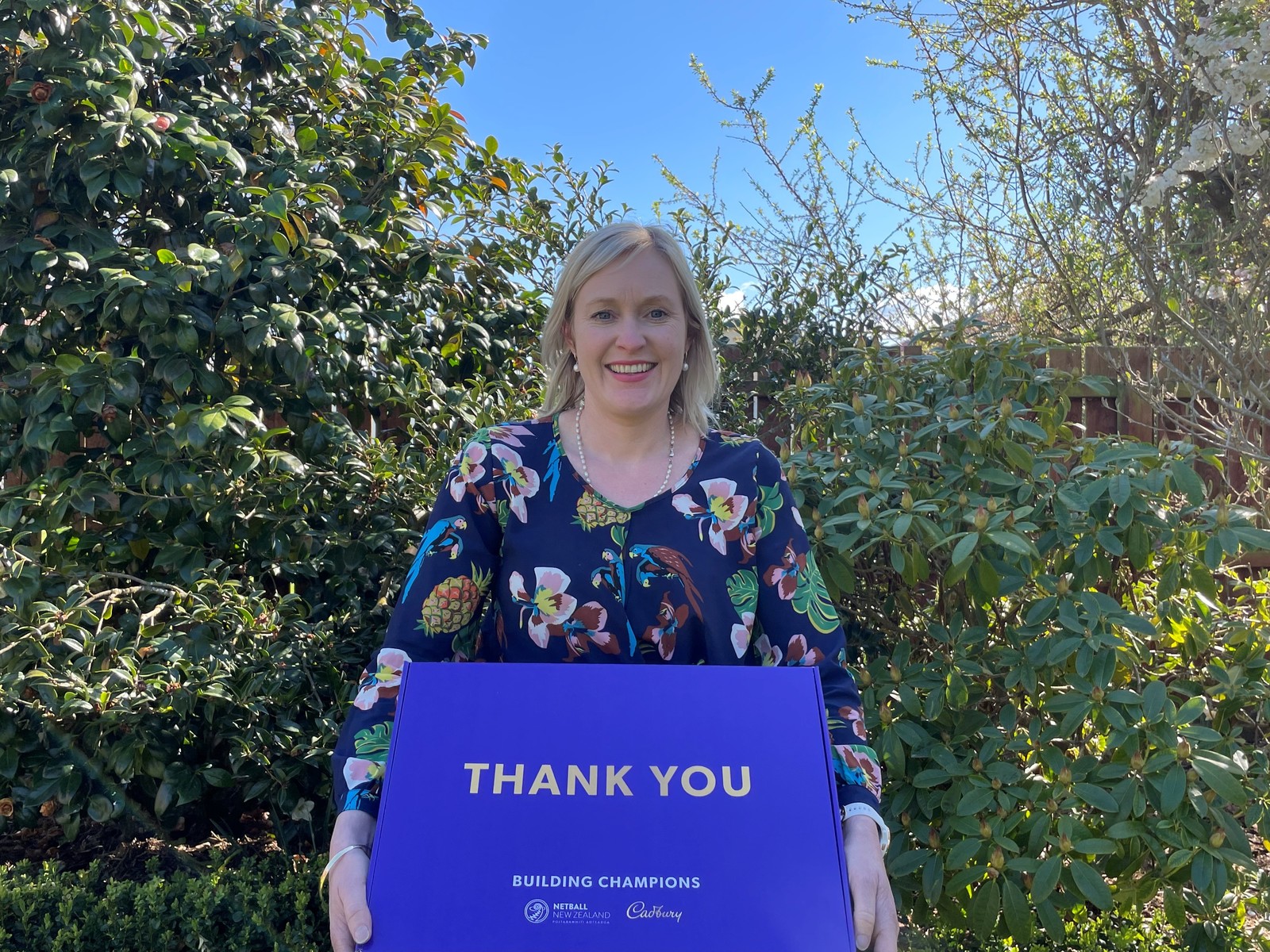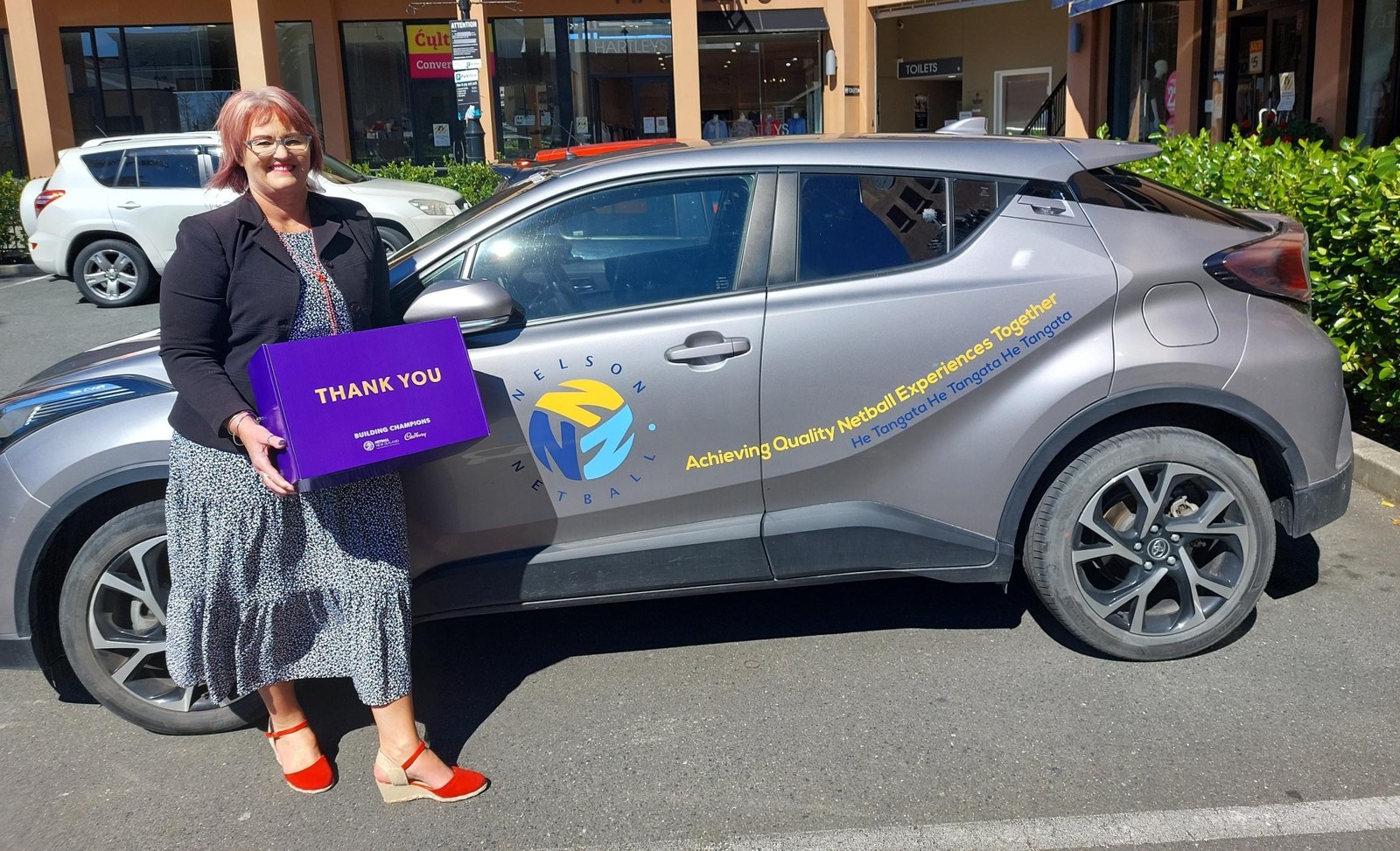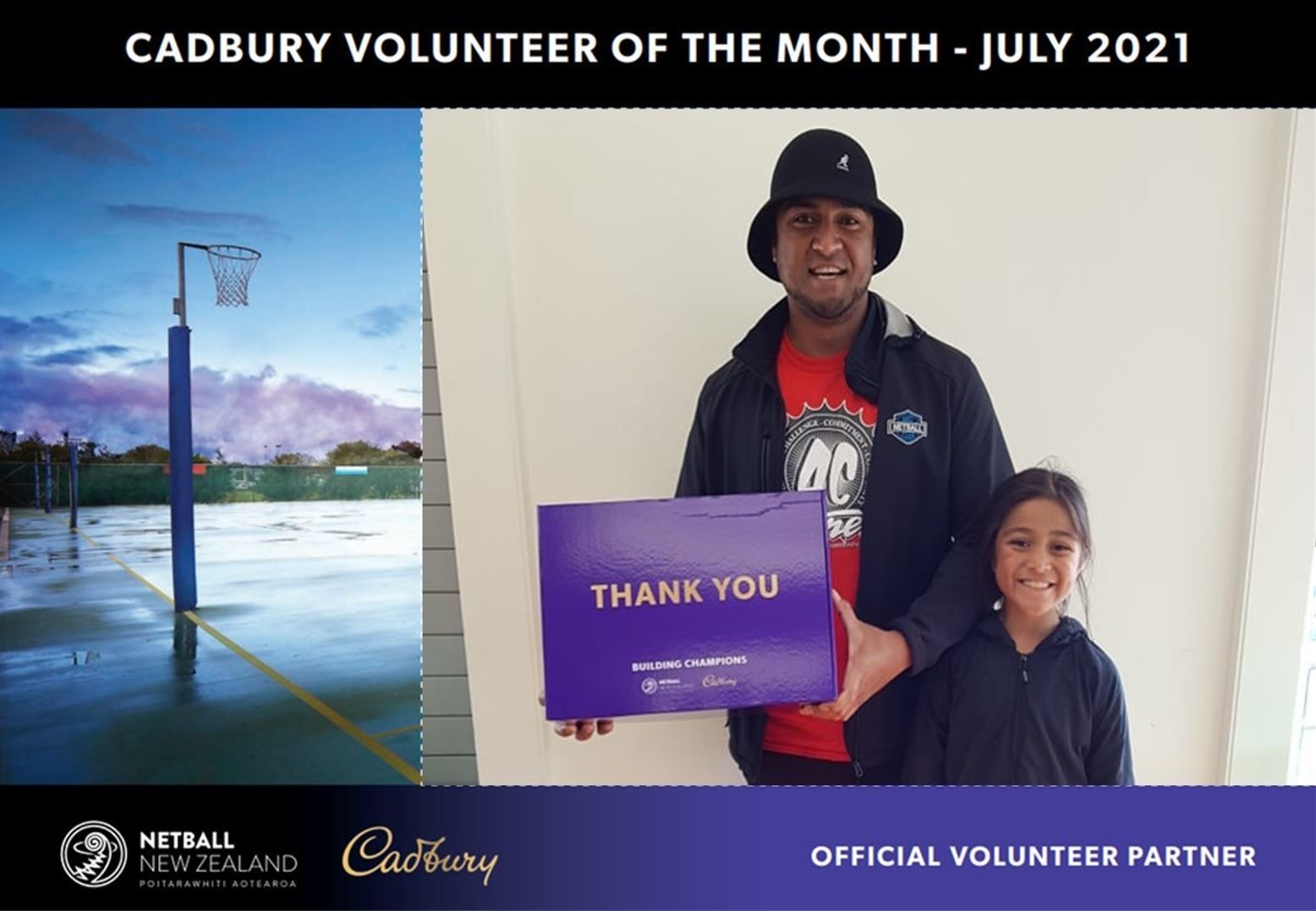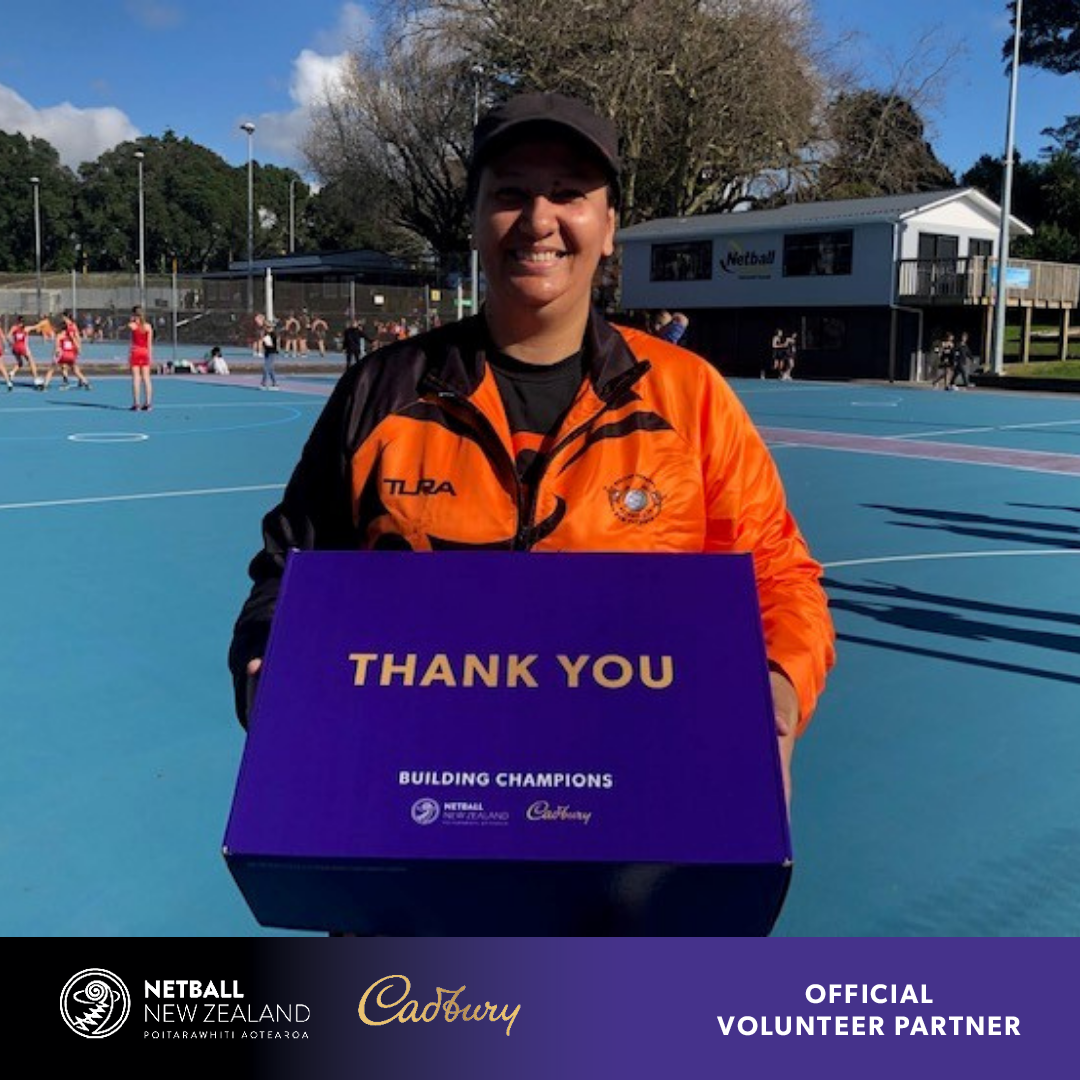 5. Resources
Part of our Volunteer Strategy refers to 'creating tools to make volunteering easier'. To date, NNZ has many Volunteer resources that have been created and are available on the NNZ website. A small sample of the type of documents that have been created so far are:
Recruit Volunteers and Structure Volunteer Roles using GIVERS.pdf
Ideas to Recruit Retain and Manage Volunteers based on GIVERS.pdf
Volunteer Culture Check- Assessing and Making Change.pdf
Importance of Volunteer Manager or Coordinator.pdf
Volunteer Manager or Coordinator Role Structure.pdf
Example Role Descriptions (various)
Volunteer Support- your nearest Volunteer Centre.pdf
Inducting your Volunteers.pdf
Introduction to Team Managing.pdf
Team Manager's Season Handbook.pdf
General Game Statistics.pdf
Shooting Statistics.pdf
Player Well-Being.pdf

As part of the Volunteer Programme, there is also another project called NetballShare which is currently (2022) under way. This Project will create everyday, commonly used netball documents in an editable format and ensure these are available for our grassroot (club and school) netball administrators. By ensuring these are editable, we are providing helpful, guiding templates with best practice principles embedded within these so that our people don't have to 'recreate the wheel'. Ultimately, this will make netball more efficient and attractive for our volunteers who help facilitate our game. It is worth noting that this project was built using principles of Poipoia by ensuring we listened to what our people were wanting. We ran a nationwide survey about what would be most helpful for administrators to have and created the new documents directly from the survey results.

6. Sharing our Story
We want volunteering to be something people want to do and part of achieving that goal involves sharing our stories. As a result, 6 in-depth volunteer stories were published on the NNZ website and/or social media across the year. These stories were shared by Centres and also encouraged local conversations about volunteering. We value and really appreciate our volunteers and we want to highlight this.
7. Cadbury Volunteer Capability Fund (CVCF) pilot
In 2021, the Cadbury Volunteer Capability Fund pilot programme was developed and run, providing the framework for 10 Netball Centres in New Zealand to create their own Volunteer Strategy. The fund allowed Centres the capacity to have a dedicated Volunteer Lead to get this up and running. This programme included: being involved in the Cadbury initiatives, creating and implementing a Volunteer Management Plan and executing and reporting on 3 volunteer related initiatives over the course of the netball season. This programme allowed a 'deep dive' for Centres really wanting to learn more about Volunteer Management and personal support, should they need this, from Netball New Zealand. The pilot was successful and the CVCF programme has been approved to run again in 2022.

8. National and Student Volunteer week
Talking about volunteering is important. Seeing volunteering, and making volunteering more visible, is important. We want volunteers to feel valued, seen and to understand they are an important and vital part of the netball family. We ran social media campaigns to use the opportunity to highlight and discuss National Volunteer week (21 June 2021) and Student Volunteer Week (17 March 2021).
Continuing the volunteer discussion, we published the NNZ On-Court e-newletters ensuring we shared and highlighted volunteers and their stories, talked about our volunteer award winners and reminded everyone to get involved.

9. Connection
Make it easy for volunteers to be involved. We think this should be simple and efficient. We created and ran an online, nationwide website/ sign up page for anyone wanting to volunteer or know more about volunteering and connected them with their local Netball Centre. This sign up page is linked on the NNZ website and accessed through a tablet sign up during Centre activations. The website can be found here: https://netballvolunteer.co.nz/


10. Cadbury Volunteer of the Year Awards
As part of our annual, prestigious New Zealand Netball Awards, we have included 5 volunteer award categories for which a volunteer can be nominated:
Cadbury Volunteer Administrator of the Year
Cadbury Volunteer Official of the Year
Cadbury Volunteer Coach of the Year
Cadbury Youth Volunteer of the Year
Cadbury Community Volunteer Champion of the Year
Nominating a volunteer is the perfect way to acknowledge the work that they do which wis why we open this to all volunteers across New Zealand. Including these Volunteer awards as part of the evening shows our inclusive approach and also how much we value the countless hours our volunteers give to netball each year.