Bringing Gender in Tool
Use this Bringing Gender In tool to help you explore the gender impacts of your policy.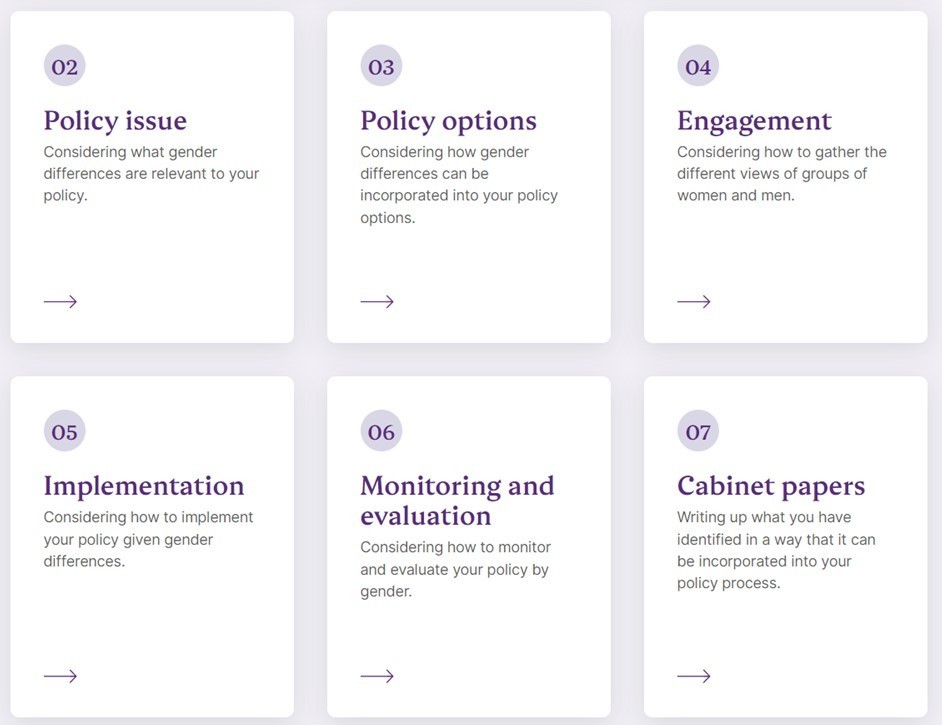 A tool that helps your organisation explore gender through policy - breaking it down into 6 useable steps.
Apply a gender lens to Policy development in your organisation with this tool.