Nuku Ora W&G Week Collaboration Session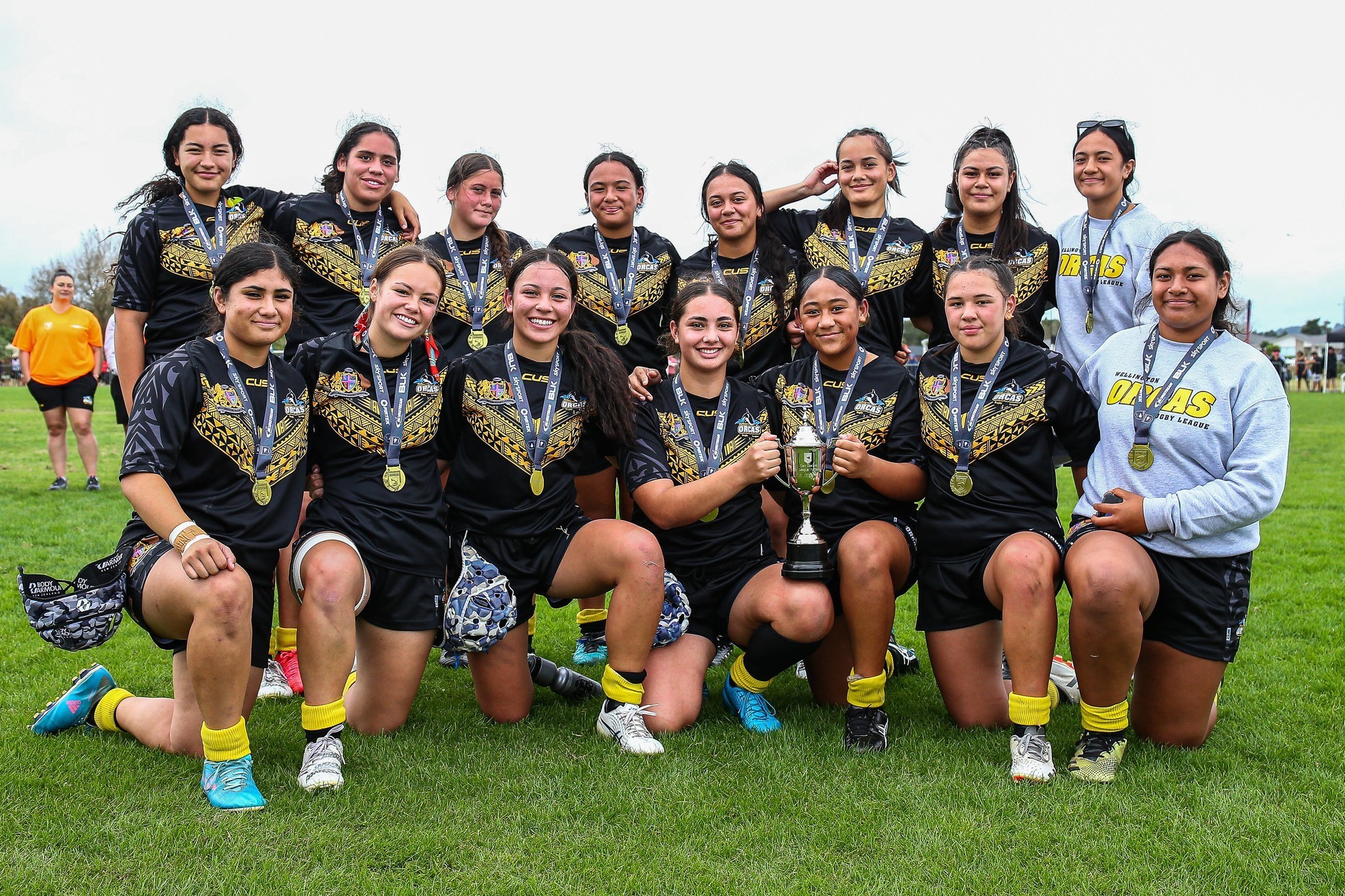 The document on the linked website is a summary of key points and brainstorming from a collaboration and ideas-sharing session targeted at providers of women & girls initiatives (RSOs, sports clubs, community orgs). This 'hybrid' hui was a collaboration between Nuku Ora and Sport Manawatū, and featured both online and in-person guest-speakers (case studies of Dirt Divas MTB and Wellington Rugby League) group discussions.
What is the purpose of the project?
In May 2023, Nuku Ora designed and delivered a Women & Girls Week kaupapa which featured events, activities, social media posts and highlighting local wāhine throughout the week of 8-14 May. This was a collective effort across different teams within Nuku Ora, as a key action determined after staff attended the IWG Conference in Auckland at the end of 2022. The insights collected from this event as well as many of the others during the week, will serve as a compass for Nuku Ora in facilitating and supporting further opportunities for local W&G providers to connect & strengthen their mahi.
Downloads & Resource Files