Te Whāriki Hou- Te Mana o te Wahine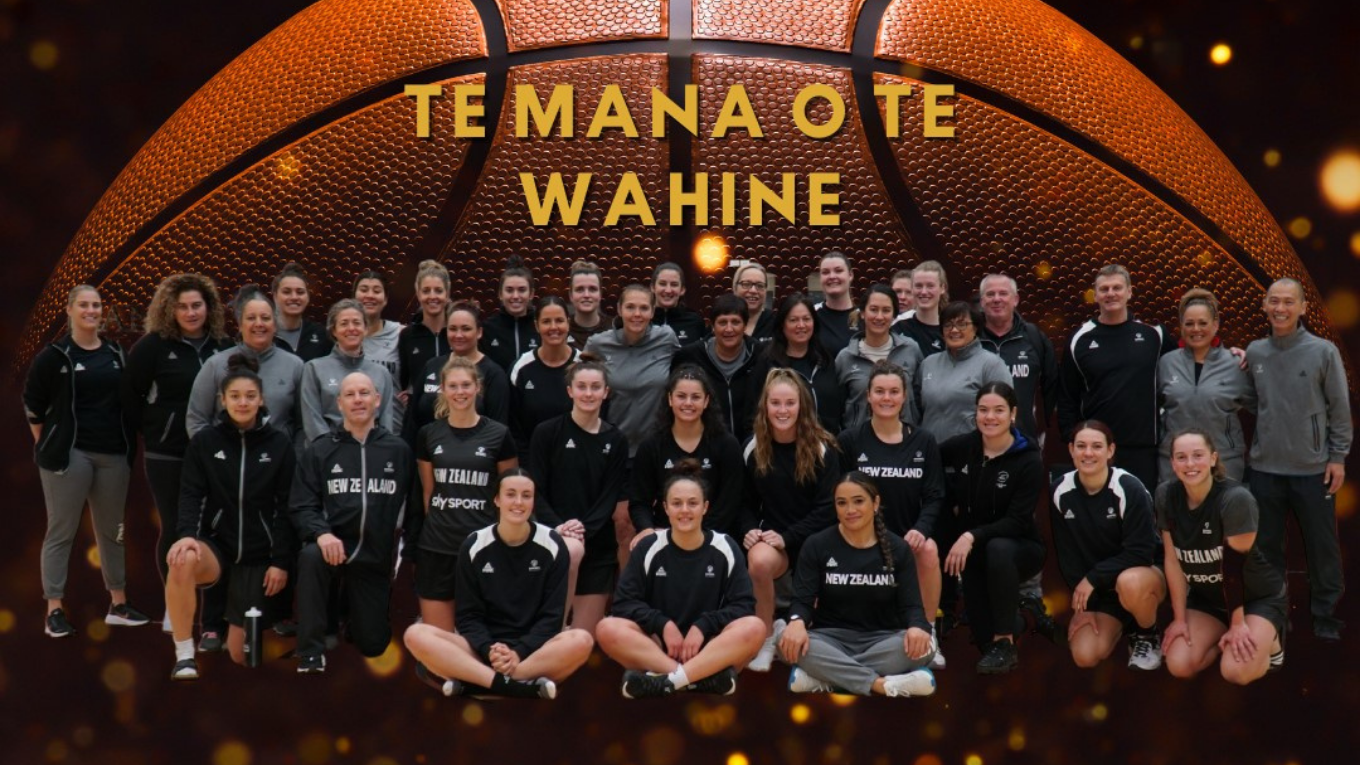 Te Whāriki Hou - Te mana o te wāhine: To empower and support the growth of our high-performance wāhine coaches, as coaches and leaders of the game. Te Whāriki Hou was implemented in 2021. The network currently has 73 registered coaches, and to date, this framework has been driven by volunteer support and Basketball NZ.
KAUPAPA | PURPOSE:
To support and improve the growth of the current high-performance wāhine coaches as coaches and leaders. Also, to leverage the knowledge, experience, and passion of the current leaders in the women's game to drive initiatives to inspire, increase and grow the next generation of wāhine coaches and leaders, improving the overall game.
KAWENGA | DELIVERY:
A unified and connected network of wāhine coaches across the coaching pathway.
The current cohort of wāhine coaches feel manaaki - valued, empowered, and supported - on their coaching and leadership journey.
Increased retention of wāhine coaches.

Increased visibility and access of our wāhine coaches and role models.
Bridge the gap between national/zonal and by providing a greater frequency of quality coaching opportunities and accessibility to wāhine coach mentors.
Shift the narrative and bias towards wāhine coaches to enable an inclusive and diverse coaching pathway.
Opportunities are provided for the collective wāhine voice to access senior decision-making levels to improve the game.
Please see below an update on what has been happening lately:
1. Tall Ferns - The Tall Ferns now have three wahine Assistant Coaches! Congratulations to Leanne Walker, Mel Downer and Jody Cameron.
2. Te Hāpaitanga - Congratulations to Leanne Walker who has been selected for this programme with High Performance Sport NZ.
3. TAUIHI- Womens NBL Update - The new and exciting Womens NBL League launched!
4. Basketball NZ - Congratulations to our female basketball leads now working for Basketball NZ:
Mel Downer - National Pathways Manager
Meaghan Wilby - National Participation & Wellbeing Lead
Amy McClintock - National People Development Lead
Lori McDaniel - Community Lead - Canterbury
Tessa Morrison - Community Lead - Canterbury
Nicola Post - Community Lead - Auckland
Tori Williams - Community Lead - Auckland
Katie Buckley - Community Lead - Auckland
6. National Coaches Conference - Thank you to our National Coaches - Jody Cameron, Mel Downer, Lori McDaniel and Mel Bennett who presented at this conference, and also to Assistants Sarah Molisa and Frances Tilly who assisted some of the on court sessions. Thank you to those who attended or virtually for the Te Whāriki Hou Q & A workshop with Chelsea Lane, Amy McClintock and Jody Cameron.
7. Regional Camps - A massive thank you to ALL of you who were involved with the U15, U17 and U19 camps across the motu. None of this could have been done without your support. Thank you Mel Downer and Head Coaches - Natalie Visger, Lori McDaniel & Mel Bennett.
8. Storytelling – celebrating achievements and success, and sharing profiles of our Coaching fraternity.
9. Event Connects - There are many tournaments coming up throughout the year, which is a great opportunity to connect and collaborate: Mel Young Classic / HoopNation Junior Showcase / Zonal Tournaments / Premierships / Nationals / HoopNation Classic. We will be coordinating connection points during these events to create a space for our wahine coaches to engage!