Pacific Women's Leadership Programme - Host organisation impact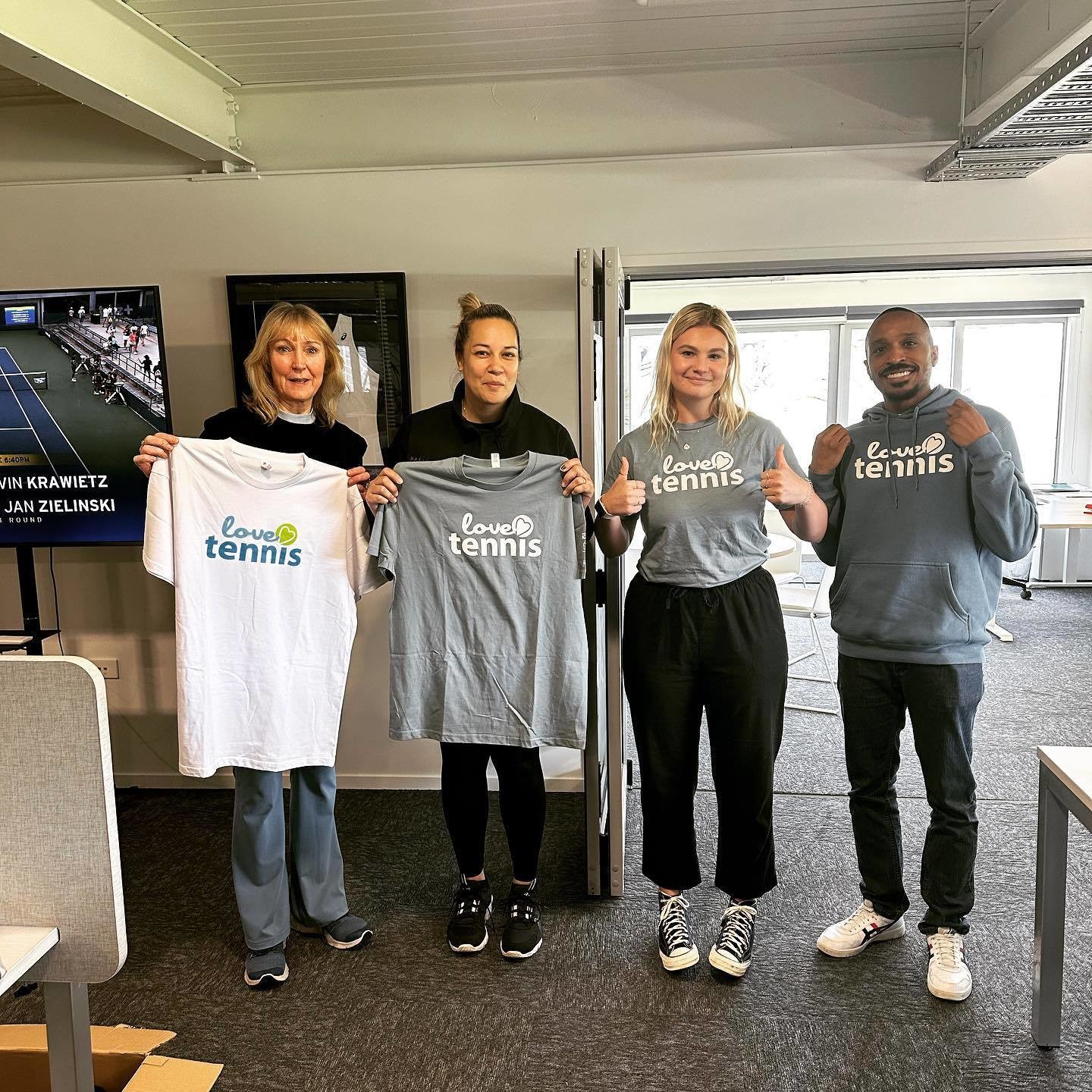 Case Study: Shannon Hewetson, Tennis NZ
In August 2023, WISPA ran our pilot Pacific Women's Leadership Programme in Tāmaki Makaurau with 10 women from Fiji, Tonga, Samoa and the Cook Islands. Shannon Hewetson, from Tennis NZ, explains her experience as a Mentor for Francis Meredith-Ah Kuoi.
How did you find your experience as a Mentor and Host Organisation in the Pacific Women's Leadership Programme?
Francis was an incredibly intelligent, passionate and driven woman. She has an abundance of passion projects and fantastic ideas that she works on and it was so enjoyable to get to work across and learn from the breadth of her work as well as her sporting focus. We spent a lot of time within the organisation for her to see how national level sport works and understand the behind the scenes processes and services that we have in NZ so she could form an idea of where these pieces may fit back in her context.
We linked her in with a variety of external providers in the youth sport space and with a key contact at Waka Ama NZ. She also attended Sport Waitākere's culture workshop where she notably mentioned it was more in touch with her Samoan heritage than she has ever been back on the island. It's always hugely valuable to bring in people with fresh insights on sport, youth and community and Francis provided exactly that.
What are the most memorable things that you learned from your mentee?
Francis was huge on knowing yourself and knowing your value. She taught me a lot about how important it is to quietly do the crucial work in the background and knowing that you're bringing value that will eventually get you to where you need to be and make a bigger impact. That you don't need to be at the top to be leading and influencing change as long as you know your why and your capabilities.
Have you implemented anything into your work that you learnt from the process?
Since working with Francis I have endeavored to take a more confident approach to my work and to value the work I am doing and its purpose. I've also taken a renewed focus into the youth space because of the work she does in this space and how crucial she made me understand this work to be.
Have you as a mentor developed your personal leadership skills as a result of hosting and being involved in the programme?
I would definitely like to hope so! It was a first real test for me to having someone in the mentee position that I usually find myself in so it was a great chance to operate in a mentor position. It allowed me to practice participant focused leadership and sharpen up on some cultural competency and put myself out of my comfort zone in leading someone older and more qualified than me.
Are you continuing to engage with your mentee going forward?
Yes, Francis and I have connected on LinkedIn so I'm looking forward to seeing what she continues to achieve and checking in with her in regards to her project and several other very important pieces of work she undertakes!
What do you see as the wider value of the Pacific Women's Leadership Programme?
Aside from all of the other obvious value adds, I think having someone like Francis in our organisation was a great perspective refresh for everyone. It allowed us to see that even when we view ourselves as small on the global scale we can still be leaders and have a responsibility to hold the door open and help up those that we can. Simultaneously it allowed us to recognise how much incredible work is happening across the Pacific we might not have known about and to celebrate and support this work too that is ahead of where we are.