New Zealand Coach selected for Inaugural FIBA / WABC Female Instructor Course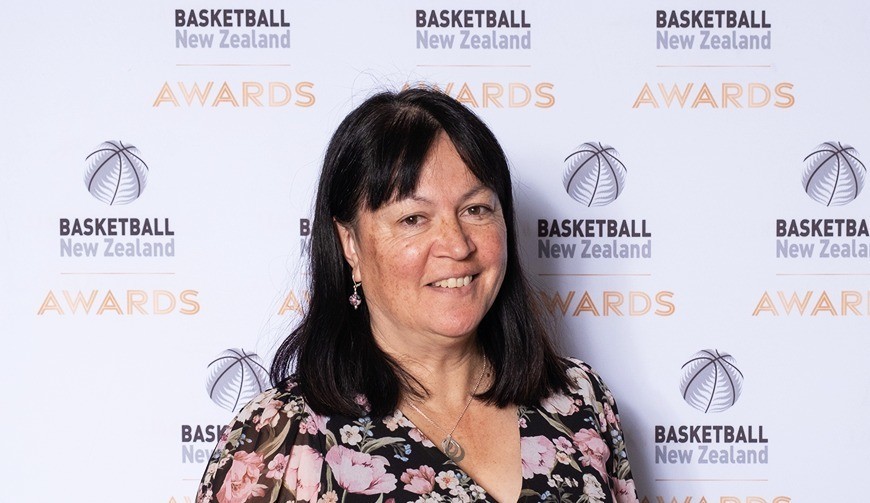 Tall Ferns Assistant Coach, Leanne Walker has been selected to attend a ground-breaking activity in Dubai later this month; the FIBA / WABC Level 1 Females Instructor Course.
Run by FIBA in conjunction with the World Association of Basketball Coaches (WABC), this Instructor Course supports and endorses one of FIBA's main Strategic Pillars for 2019–2023, Women in Basketball (WiB), which aims to promote opportunities for women in the role of female Coaches and Coach instructors. It is the first time ever that FIBA has ever run a Level 1 Instructor Course specifically for women coach instructors.
One of 15 attendees selected for this course from hundreds of candidates across Europe, Asia and Oceania, Leanne says she is honoured to be selected.
"I'm pretty excited about it all; I'm humbled to be nominated and I'm looking forward to the opportunity to both develop professionally and to be part of the networking that will happen there," says Walker.
Walker says that while the course will be an opportunity for personal development, her main focus will be to pick up new skills and strategies which she can use to help other coaches back in New Zealand.
"The course is primarily about training coach instructors, to help facilitate coach training back in our home countries."
Walker is particularly excited about the chance to work with WABC President, Patrick Hunt, who spent 12 years as the Men's Basketball Coach with the Australian Institute of Sport (AIS) and was Manager of National Player and Coach Development for Basketball Australia.
"Patrick Hunt is leading this course which is pretty exciting, as he's worked with players like Lauren Jackson and Andrew Bogut at the AIS Centre of Excellence for many years and is now the WABC president.
"He was an awesome coach in his day, considered the 'coach of coaches' to many people – so I'm really looking forward to his involvement in this course."
This selection also comes after Walker was recently inducted into the BBNZ hall of fame, in recognition of her immense contributions to basketball as both a player and coach.